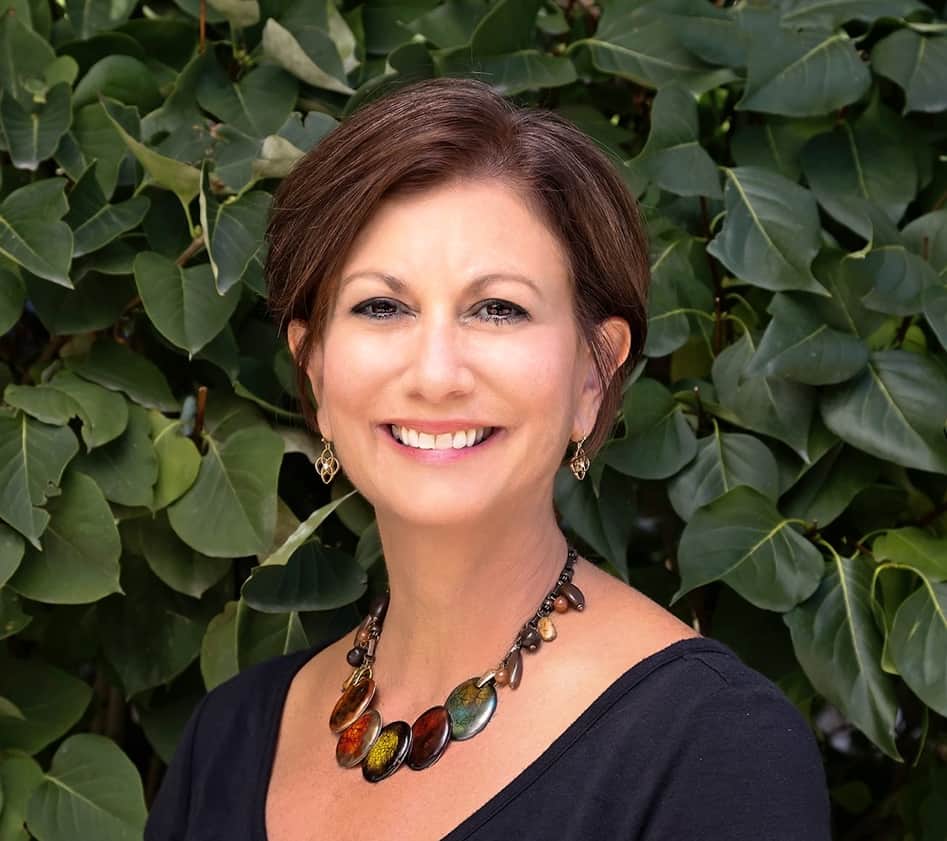 For over 20 years, Terry Barker has strived to make her clients home or office a true reflection of who they are, creating environments where life is lived, memories are made, work is done, and successes are celebrated.
She has an advertising/marketing degree from University of Texas at Austin and an interior design degree from TCU, Fort Worth, Texas. Continuing education in universal design,  green building and design, Feng Shui, outdoor room design and numerous other topics.
Her work has been featured in publications such as stone dimension and Austin homes and Gardens magazines.
The key to her success is getting to know her clients as well as she can, listening to them and then taking care of their interior design needs, no matter how great or small, to the best of her ability.